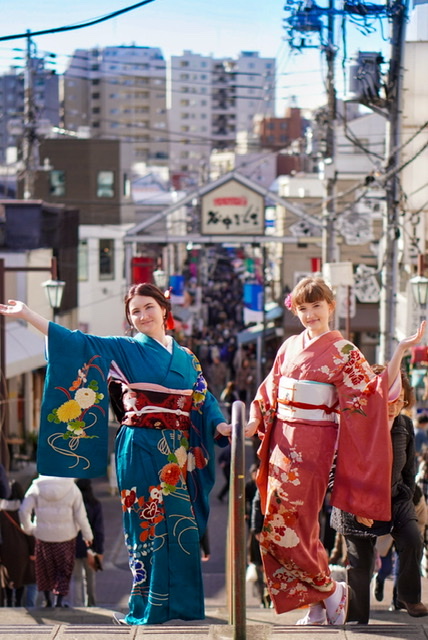 RELAXING STROLL
江戸情緒溢れる下町で、お着物散歩。お好きなお着物をお選びください。
I will take you on a local tour associated with the season. If you're looking for a relaxing stroll in a quiet yet atmospheric part of the city, then Yanesen is your place to be.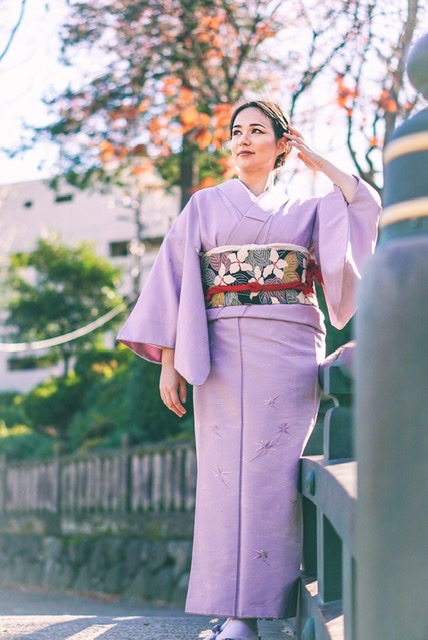 WITH A GUIDE
地元に詳しいスタッフが効率よくガイド。お着物で下町お散歩ツアーをご家族、友人、カップルでお楽しみください。
Uncover the little-known charming neighborhoods in Tokyo on a 4 hours insider walking tour with a expert kimono guide.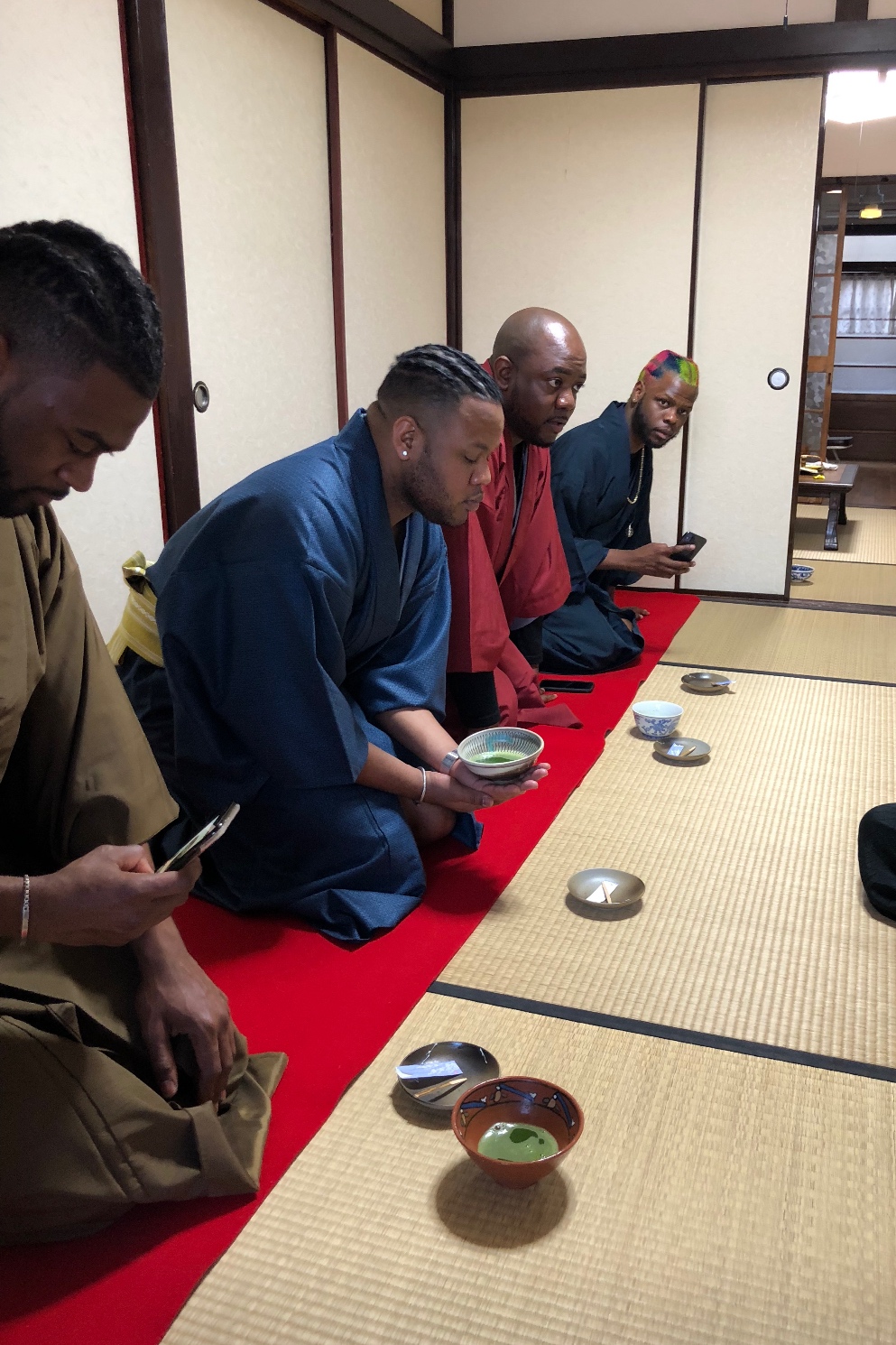 TEA CEREMONY
茶道教室。日本の心「抹茶」をいただきながら、基本のお作法を学ぼう!
Discover what a tea ceremony is really about, and even receive a certification. We have high-quality matcha tea from Uji—the most famous tea production area in Kyoto.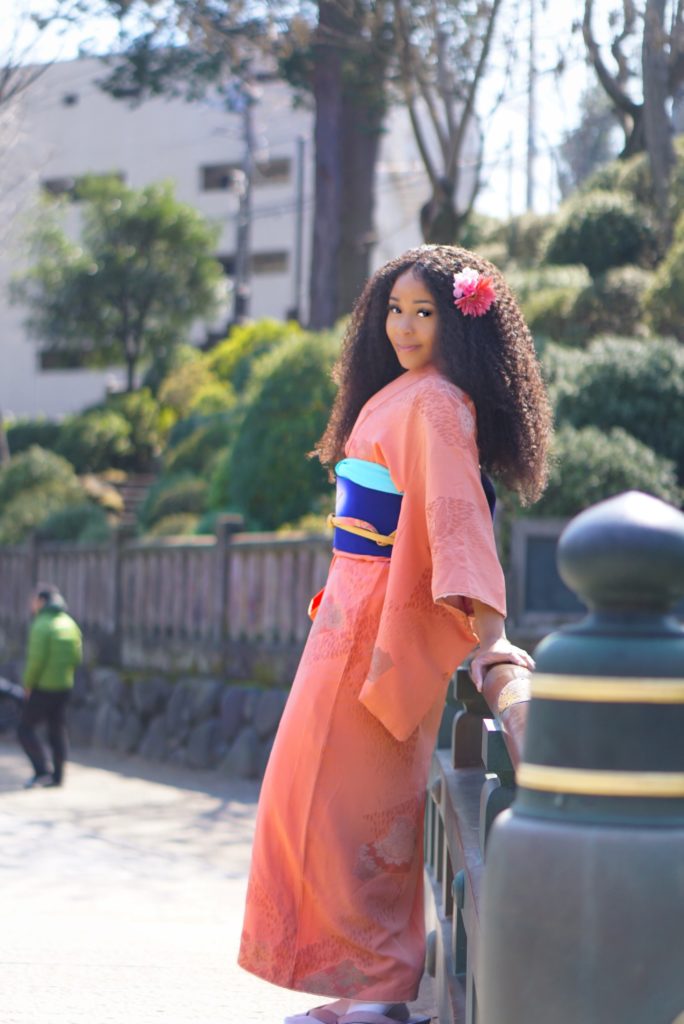 PHOTO SHOOTING
プロカメラマンが思い出の写真をたくさんお撮りします。お写真は、ツアーの最後にWi-Fi経由でスマホに転送、またはGoogleフォトでシェアいたします。
Wherever we go such as Shirne, Temple, Park and even on the street, I will take a lot of photos of you and give you all of them at the end of the tour by smart phone or Google photo!